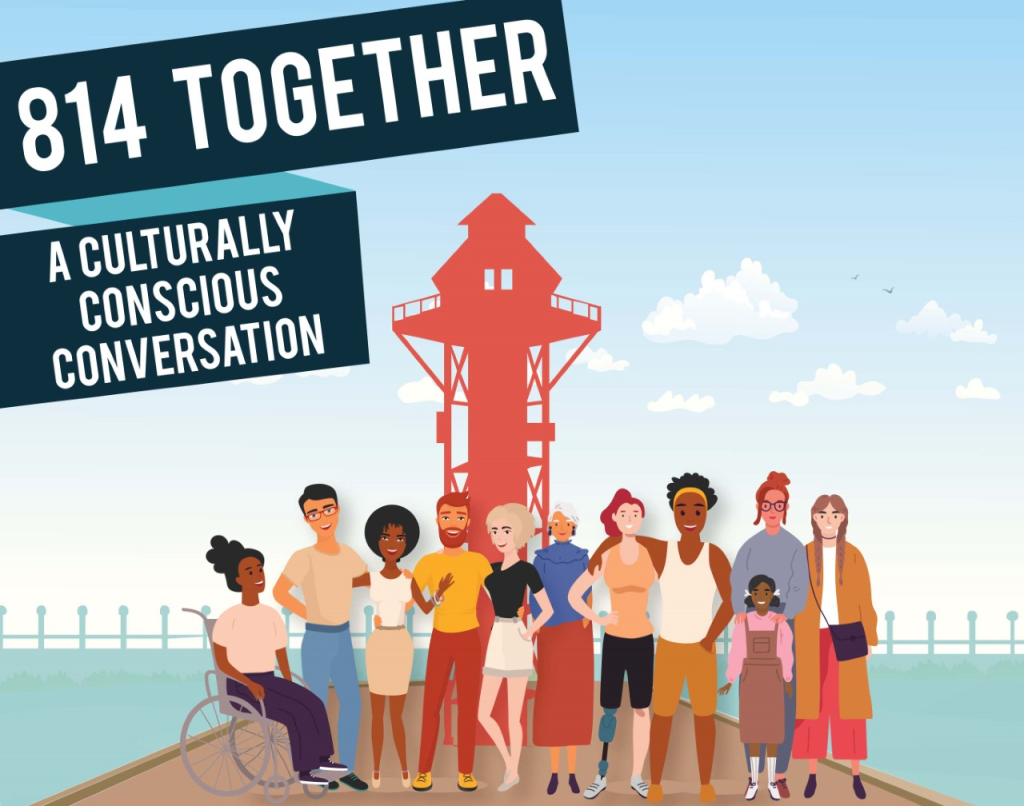 Our own Brenda Savelli and Licensed Professional Counselor/CEO and Founder of OpenedEyes, Brandon Wiley have candid conversations with community leaders, who share their personal and professional experiences, focusing on how we all can be more mindful about how we talk with and relate to each other at work, at home and in the community – no matter what culture or background we come from.
Click below to listen to our 814 Together – A Culturally Conscious Conversation podcasts now!
EPISODE 2 – ACTIVE LISTENING WITH SHANNON STEWART
EPISODE 3 – ABLEISM WITH SHONA EAKIN
EPISODE 4 – MINDFULNESS AND IMPLICIT BIAS
EPISODE 5 – CULTURAL/RACIAL TRAUMA AND ITS IMPACT WITH DR ADRIENNE DIXON
EPISODE 6 – SPIRITUAL AND FAITH DIVERSITY WITH DR PARRIS BAKER
Click here to reach out to Brandon Wiley at opened-eyes.com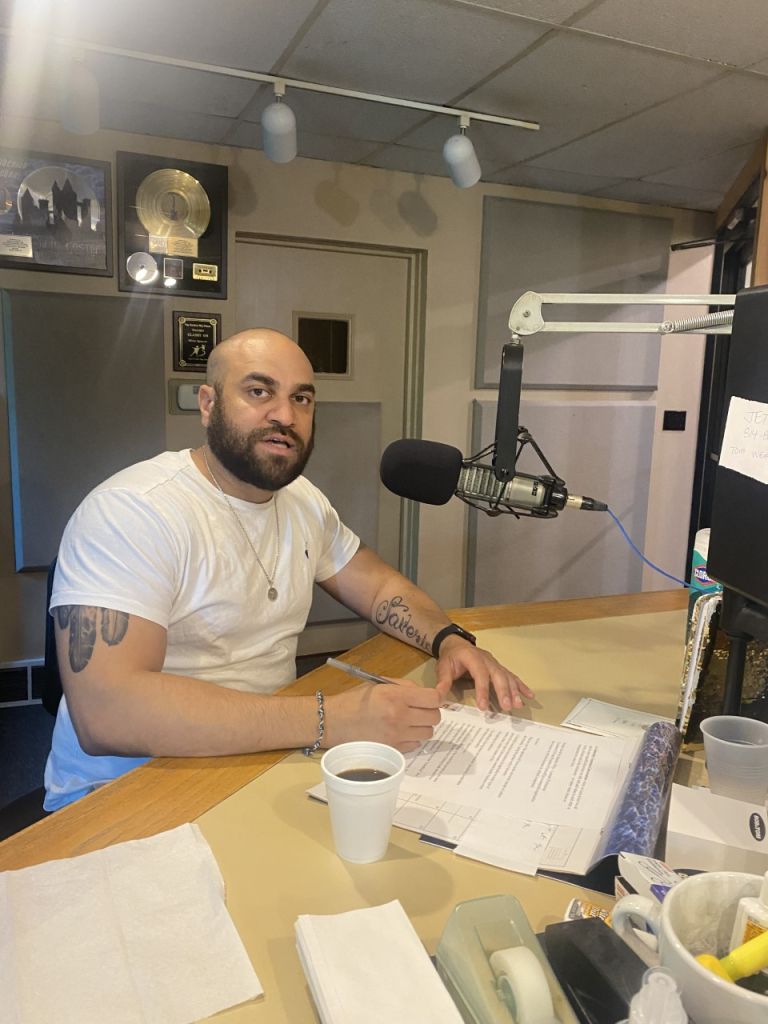 OpenedEyes is a nonprofit organization that focuses on self-development & cultural competence.