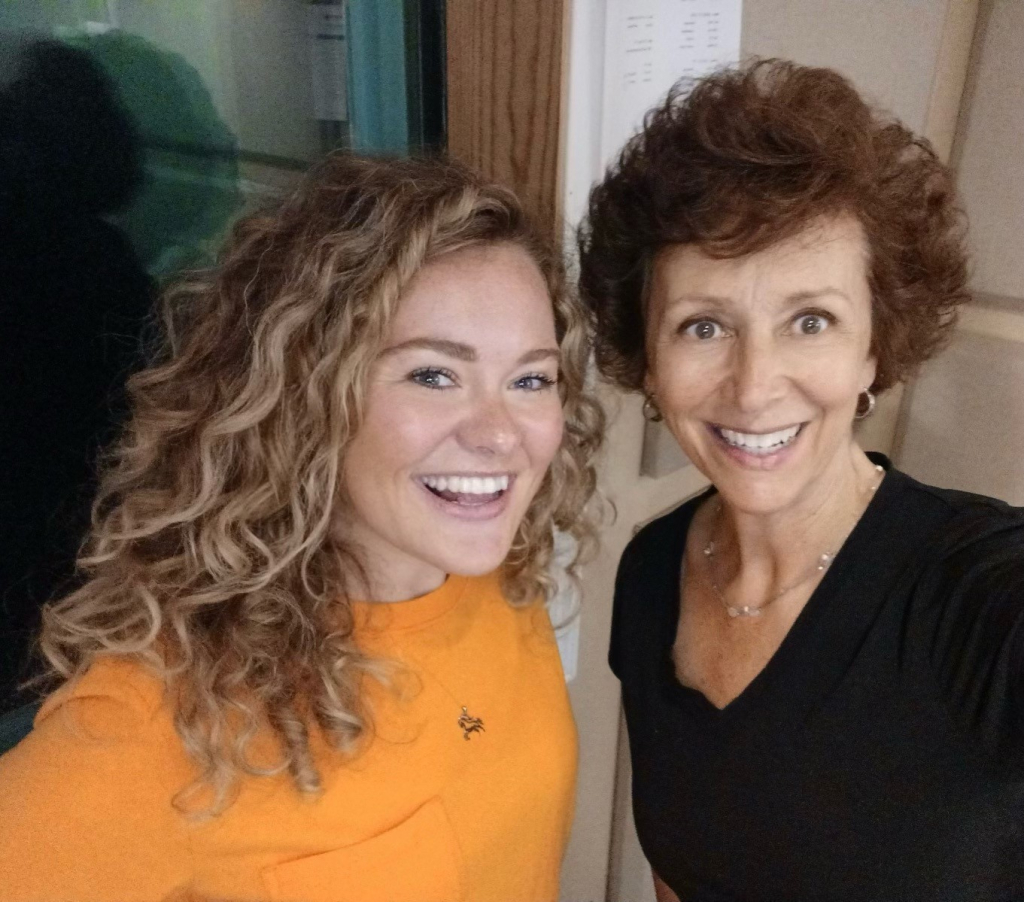 Brenda – I love starting my day with you! I'm from right here in Erie, and was blessed to have had the chance to travel while working for Royal Caribbean Cruise Line as part of their social/entertainment staff, before coming back home and joining the Classy 100 family in 2001.
I am a big fan of movies, theatre and dance, & I stay busy with the wonderful events we have in our area… & when it's nice, you'll probably see me at Presque Isle fishing with my husband! One of my favorite things about working here at Classy 100 though, is meeting and talking with you! Thank you for being a part of our Classy 100 family!
Brittany – I am originally from Choctaw, Oklahoma. I have done radio in Oklahoma City and Pensacola, Florida, and also lived in New York City and New Jersey.
I am grateful for how kind everyone in Erie has been to me. You have made me feel so welcome and at home. I have already been introduced to the wonderful Smith's hot dogs, as well as tasty sponge candy since living in Erie- and I am a fan!
I love to ride horses, and also love horses in general- I actually collect Breyer model horses, and have many of them in my office at home. I also love fashion, skincare, and trying new curly hair products for my curls. You can follow me on Instagram at @brittroseradio to follow along with my radio journey!